---
About CircleX
Experience Life First and then Express your Experience for Exponential Excellence in your chosen domain.
Know:Learn:Understand:Apply the easy step-by-step process of Connecting to your innate, inner Excellence. Be an Expert of your domain. Evolve collectively by joining CIRCLEX
Experts from academic, mental, emotional, social, financial, occupational, environmental, spiritual and happiness domains will form the core of Circle of Experts and create, operate, and educate through the Centre of Excellence for Holistic Well-being @Lifework
---
The CIRCLEX is the Core Circle – the central Circle of Experts collectively and collaboratively co-creating the Centre of Excellence for Holistic Well-Being in Life & Work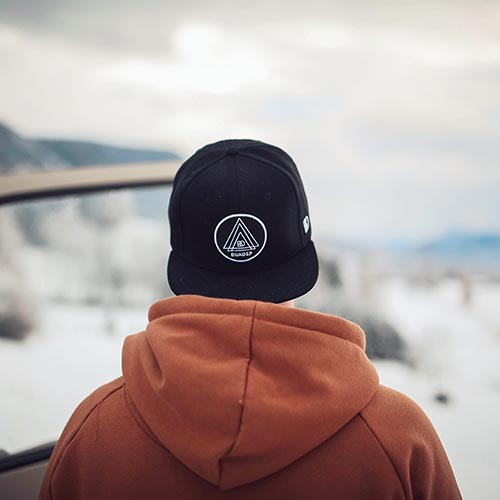 Let's Explore, Enhance, Experience, Express and Evolve Excellence Exponentially collectively.
Services & Support
 Leadership Training, Tools and Techniques for Personal Growth
Online Course Creation Tools and Platform for Professional Development
Up-Skilling & Re-Skilling Ecosystem for Life Long Learning & CPD
Expert Guidance and Mentoring Support, Collaboration and Peer Networking
Core Circle Experts
It's incredible what individuals can achieve when they come together to support each other, in their communities, selflessly. That's the core power of circles of experts. We always believe in collective power of community with varied experiences and expertise in their specific domains. That's the MANTRA for CoExcellence. Exponential Excellence is possible when we achieve it together by unifying the individual competencies and capabilities
Circle of Experts help people to Be Happier, Healthier & Live in Harmony with the support of its members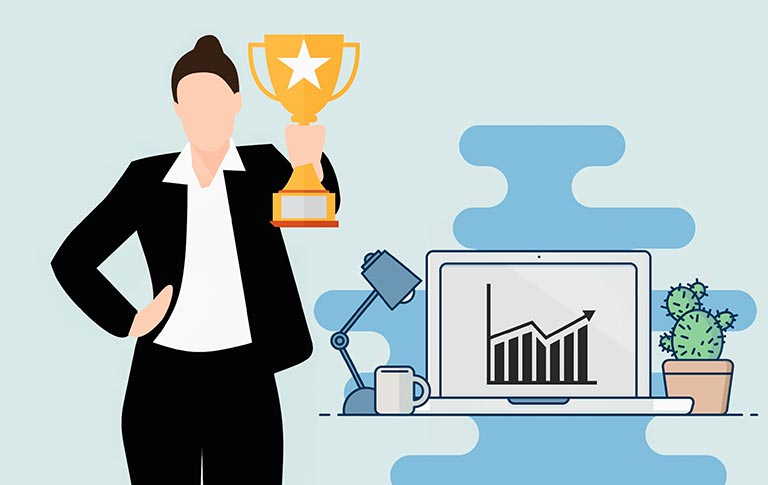 Circle of Experts is the Core Circle of ACE Centre of Excellence for Holistic Well-Being initiated by 3HS India and ACE Trust. CoExcellence is the core quality of being outstanding in every domain we represent.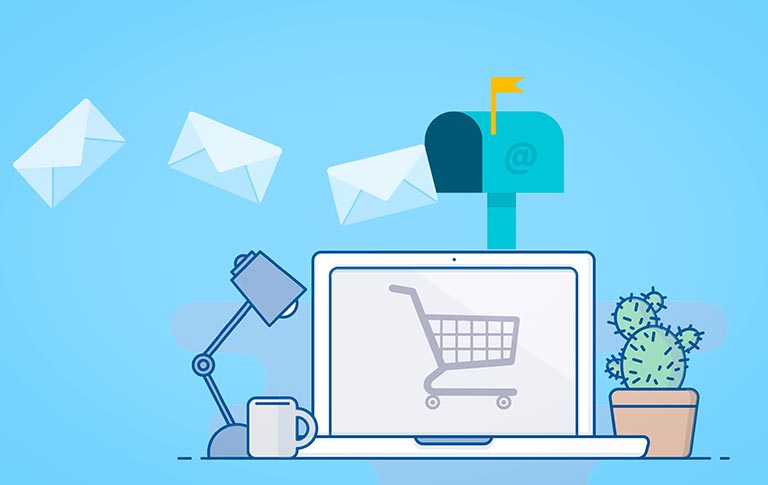 The culture of Excellence is co-created by our modern adaptation of digital platform along with hybrid form of training & networking. The CoE culture also reflects how core circle THINK:FEEL:ACT and REFLECT together.
---
WHO HELPS US
Our Partners of Excellence
---